Here are my favorite Keto Valentine Desserts. The greatest thing about Valentine's Day is all the baking and crafting –when the boys were little we did a lot of that.
They're now graduated from college but I'm still a big fan of any holiday that entails chocolate and dessert.
Along those lines here are my ideas for Valentine's Day food.
Keto Valentine Desserts
These gluten free, dairy free, keto desserts are full of healthy ingredients such as almond flour, macadamia nuts, coconut oil, and dark chocolate.
So give your loved ones some healthy low carb desserts, and save them from the high carb hangover of traditional Valentine's Day candy.
If you're on a hardcore low carb diet you'll love my Keto Brownies and Mint Chip Fat Bombs!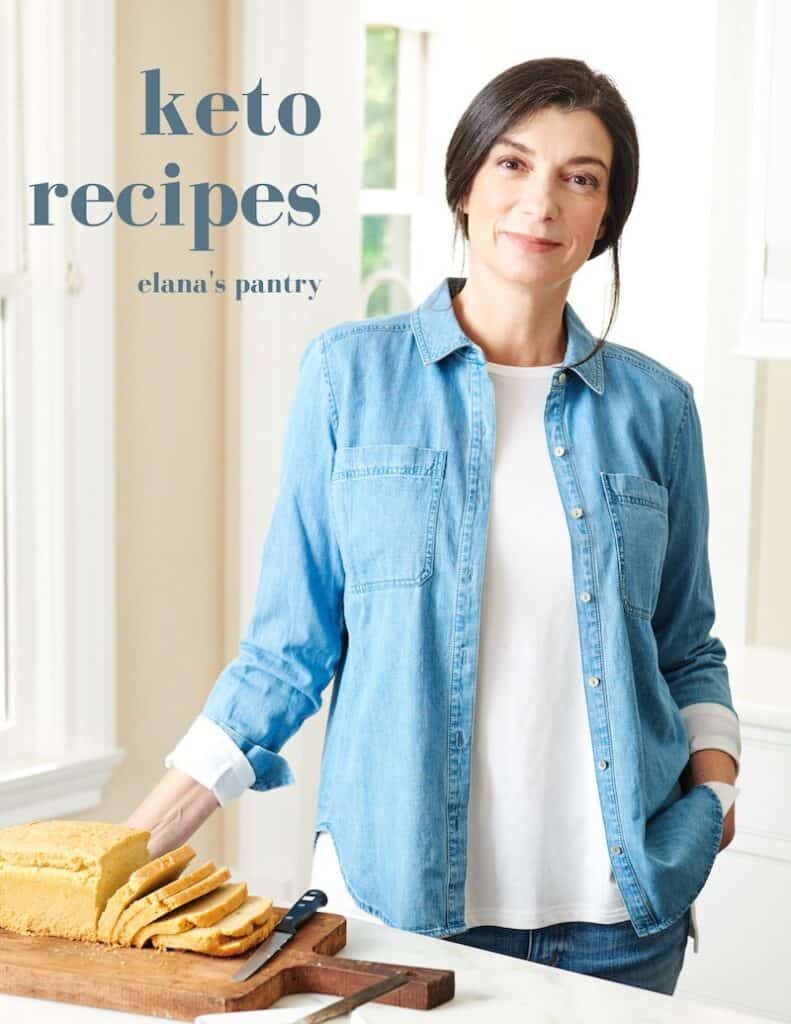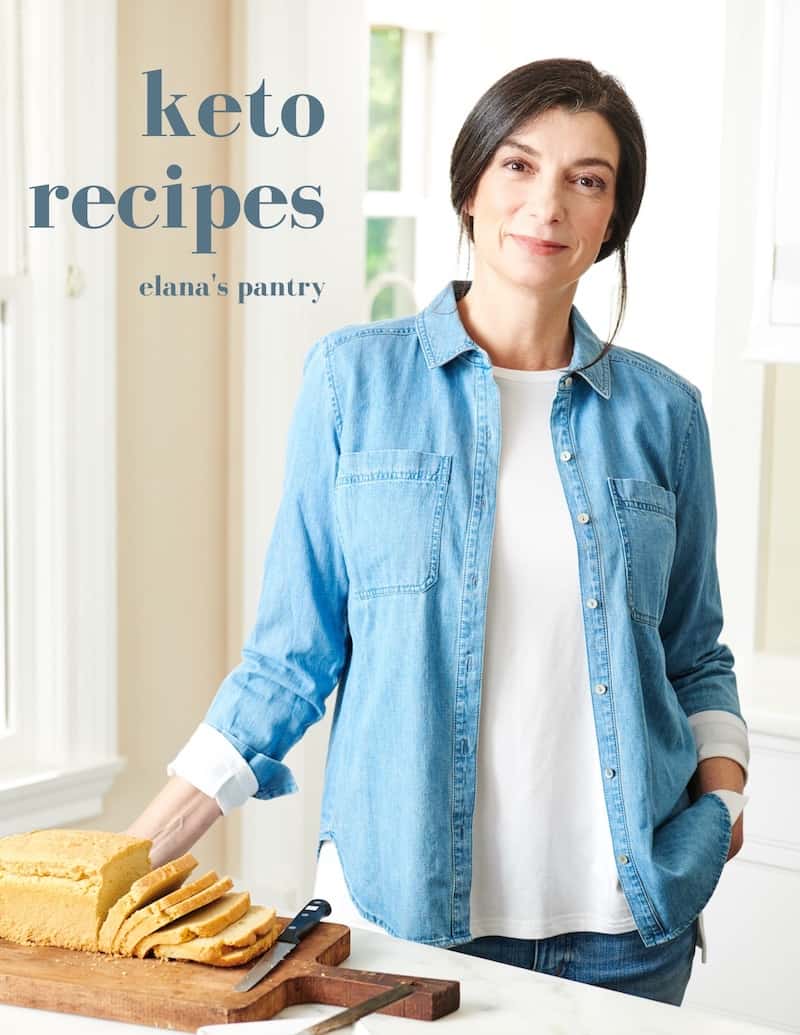 Get My Keto Recipes eBook
Free exclusive eBook, plus recipes and health tips, delivered to your inbox.
Vegan Keto Valentine's Day Treats
Need a Vegan Valentine's Day recipe for a loved one? You're in luck!
My 3-Ingredient Vegan Keto Chocolate Pudding and Keto Low Carb Strawberry Crisp on the list below are both vegan.
Vegan Chocolate Cupcake Recipe
Although it's not keto, I have an incredible Vegan Chocolate Cupcake recipe in my second book, Gluten-Free Cupcakes, that your vegan loved ones will absolutely adore!
I also have a whole section of my website dedicated to Vegan Dessert Recipes.
Low Carb Valentines Desserts
My darling husband is passionate about Keto Brownies and that's what I usually make him for Valentine's Day. My older son loves them too!
Our younger son is a big fan of my Paleo Sugar Cookies so I often make those for him during the year, and especially for Valentine's day! ❤️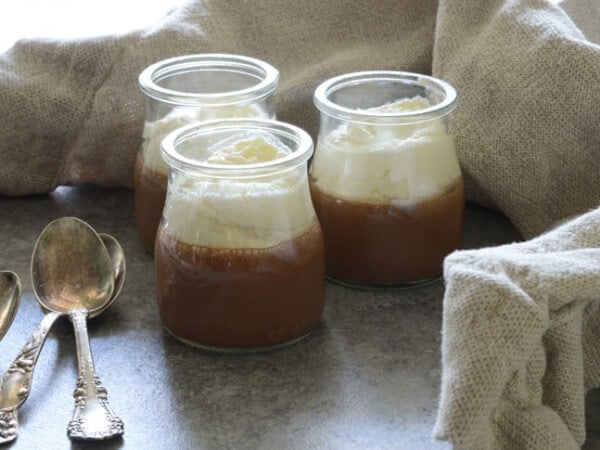 3-Ingredient Keto Chocolate Pudding
My 3-Ingredient Vegan Keto Chocolate Pudding uses my favorite keto sweetener, stevia. It's super clean and perfect for my digestive system.
This chocolate pudding is so incredibly smooth and creamy that it brings me back to my childhood days of eating Del Monte chocolate pudding.
If you're new to the Keto Diet, you may have noticed a lot of people use sugar alcohols like xylitol, erythritol, Splenda, and Lakanto to sweeten low-carb desserts.
Those are not an option for me as I can't digest them.
Learn more in my article called The Best Sweeteners for Keto.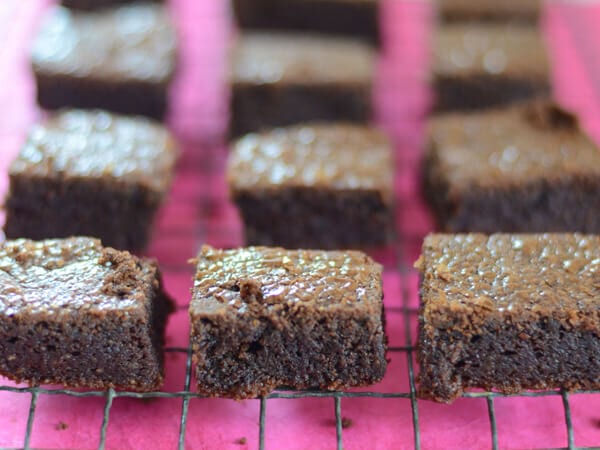 Keto Brownies
While most brownie recipes use flour, this sugar-free Keto Brownies recipe uses high-fat macadamia nuts as its base –they're the perfect keto nut!
This recipe is a win-win that lets you stick to your Low Carb Diet while satisfying chocolate cravings.
We all need a little more chocolate in our lives, especially on Valentine's day!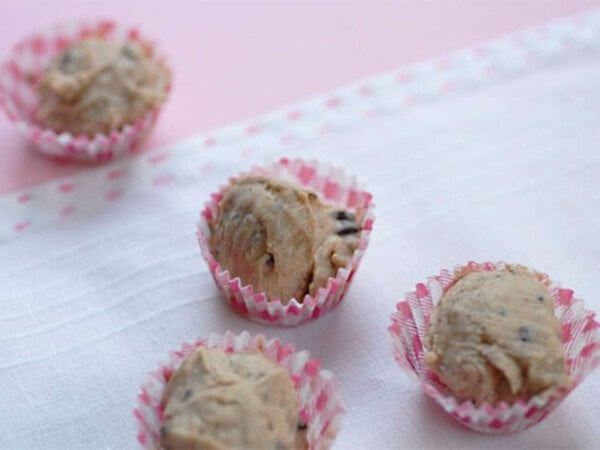 Mint Chocolate Chip Keto Fat Bombs
What is a keto fat bomb? A bite of deliciousness that melts in your mouth.
In our house, we love Mint Chocolate Chip Vegan Keto Fat Bombs and I often make them for special occasions.
These no-bake fat bombs fill us with fat, rather than carbs which turn into glucose.
Check out Intermittent Fasting for Beginners to understand the benefits of burning fat for fuel, and learn how the Keto Diet fools your body into thinking it's fasting and helps you lose weight.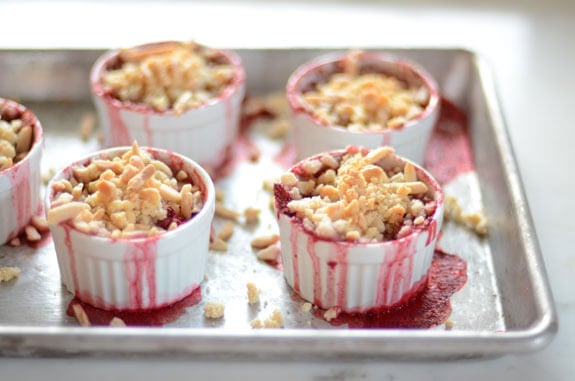 Keto Low Carb Stawberry Crisp
I can't make this incredible Vegan Keto Low Carb Strawberry Crisp without thinking of an adorable story.
Long ago, when my kiddo was a mere ten years old, we had guests over. I made these little crisps and remarked that I had not yet whipped up the topping…
Homemade Whipped Cream Recipe
My older son jumped up from the table and proceeded to swiftly make a batch of my Homemade Whipped Cream recipe in a mason jar, surprising the heck out of our guests.
I love how confident my boys are in the kitchen, which makes me a very proud mama.
Valentine's Day Candy Bars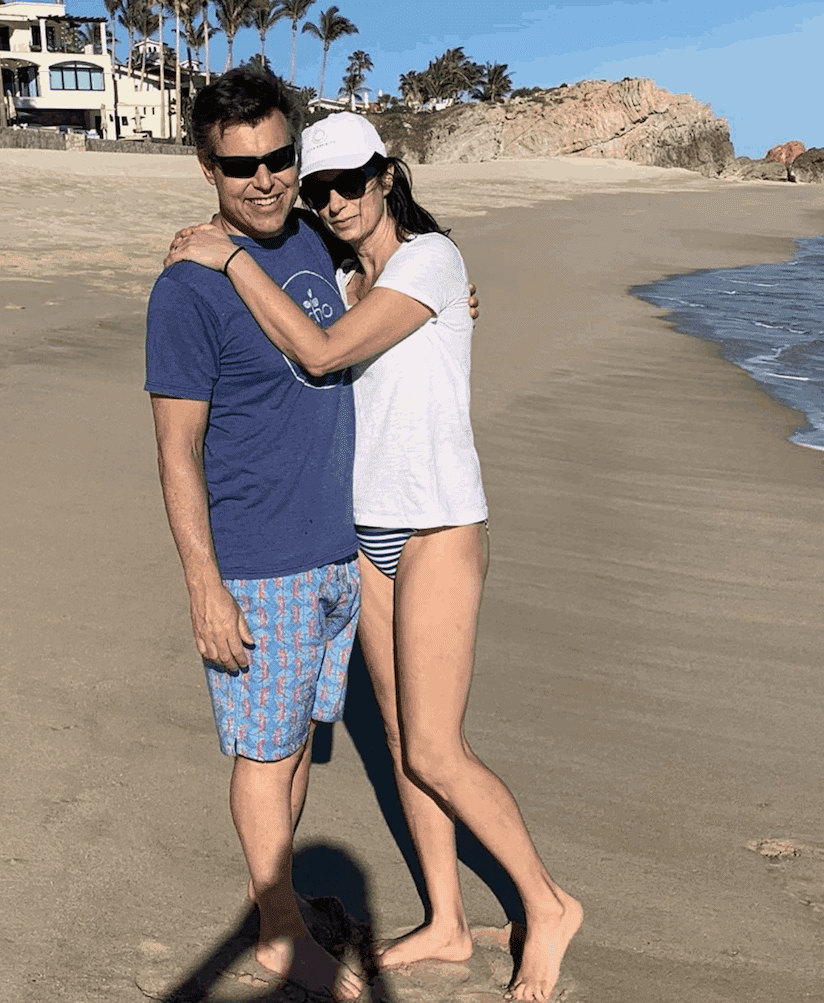 Happy Valentines Day
Are you a fan of Valentine's day? Or do you find it's a holiday with unrealistic pressures and expectations? I write about this in Thoughts on Valentine's Day.
Valentine's Day Gifts of Food
The above recipes make perfect DIY Valentine's Day Gifts. I love giving homemade gifts from the heart rather than store bought gifts for every occasion.
Low Carb (Gluten Free Desserts) for Valentines Day
If you're on a low carb keto diet, take a look at my Keto Diet Recipes page! Do you have a favorite Valentine's day dessert? Leave a comment and let me know!
This post is an oldie but goodie from the archives. I first published Keto Valentine's Desserts in 2021.