Posted on
August 27, 2021 by
The VRG Blog Editor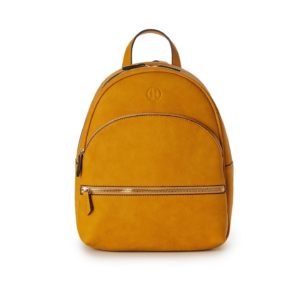 If you're in the market for a vegan backpack, you'll be happy to know that
there's a wide variety of stylish vegan backpacks available in the USA, Canada,
and Europe.
The French company Arsayo offers unisex
backpacks in three colors. They are designed in Paris and made from cork
material produced in Portugal.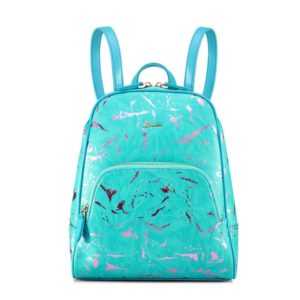 Doshi, an American company, makes a wide
variety of backpacks for men and women.
The American company Gosbags
offers backpacks in various colors.
Gunas offers backpacks and
ships internationally.
Canadian company Jeane
& Jax offers backpacks for women.
American company Matt
and Nat sells a wide variety of backpacks in several colors.
Pixie Mood
ships backpacks to both Canada and the USA.