If we go camping together, you're going to get pancakes. The bigger question is what type? I've been on a ricotta pancake kick lately, and decided to pack everything needed to make these Lemon Ricotta Pancakes on our road trip down the California coast last week. I tend to go through different pancake, waffle, crepe phases, but for the moment I'm all in here. These pancakes are tender, lemon-flecked, golden-edged beauties. The ricotta batter is bolstered with a bit of almond flour and enriched with olive oil. They are pancakes so delicious and pillowy tender it's easy for two people to crush the whole stack.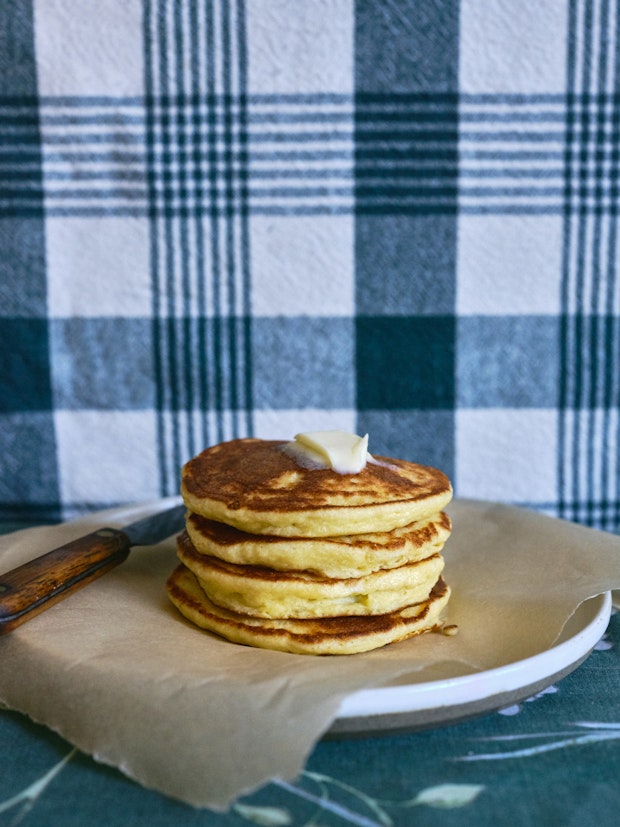 There are a couple things that can make these pancakes even better – toppings and setting. If you can enjoy them outside, perhaps at a picnic table – go for it. I love an outdoor breakfast and was happy to enjoy a string of them last week. We beach-camped in Pismo, then Santa Barbara (finally visited Lotusland!), and then a couple nights in Malibu – outdoor meals everyday. I'll post a few pics below 🙂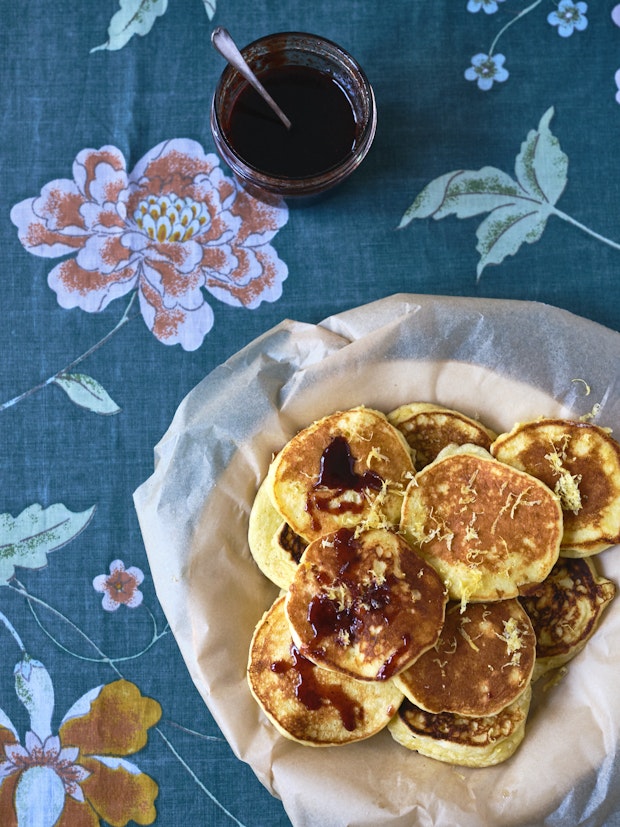 Lemon Ricotta Pancake Toppings
I have a few suggested toppings here. I often like to make a break with maple syrup for these pancakes. Don't get me wrong, maple syrup is good here, I just really like a ricotta-honey combo. These pancakes are incredibly good generously drizzled with saffron honey. I infuse a few threads of saffron in 1 teaspoon of almond extract, and then stir that into 1/3 cup of honey. I also brought a strong pink cinnamon honey along on the trip made by whisking ground Vietnamese cinnamon, cayenne powder, pitaya powder, vanilla extract and a few other ingredients to taste in some local honey.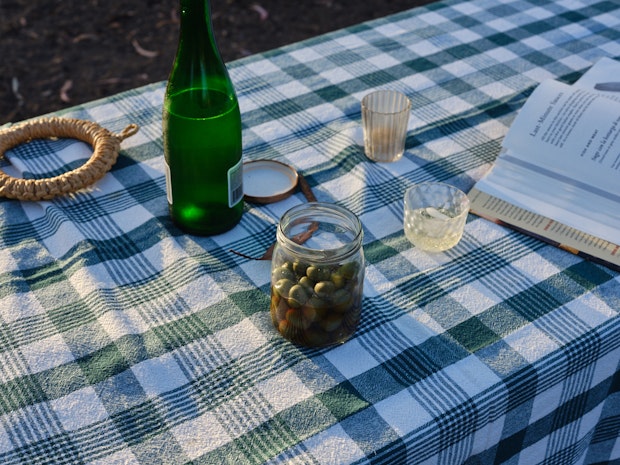 Level-up Your Butter
Alternately, you can play around with compound butters. Whenever we go on a road-trip or camping I tend to bring stacks of frozen things. Thin stacks. Sauces, pestos, curry pastes and the like, frozen flat in baggies. I always bring a compound butter or two. Usually one sweet, for pancakes, biscuits, oatmeal, etc. And one savory – to toss with noodles, and veggies, quick pasta dishes, and that sort of thing. I like a salted butter mashed up with lots of lemon zest and brown sugar with the Lemon Ricotta Pancakes. Or butter mashed up with a splash of honey and some crushed freeze-dried berries.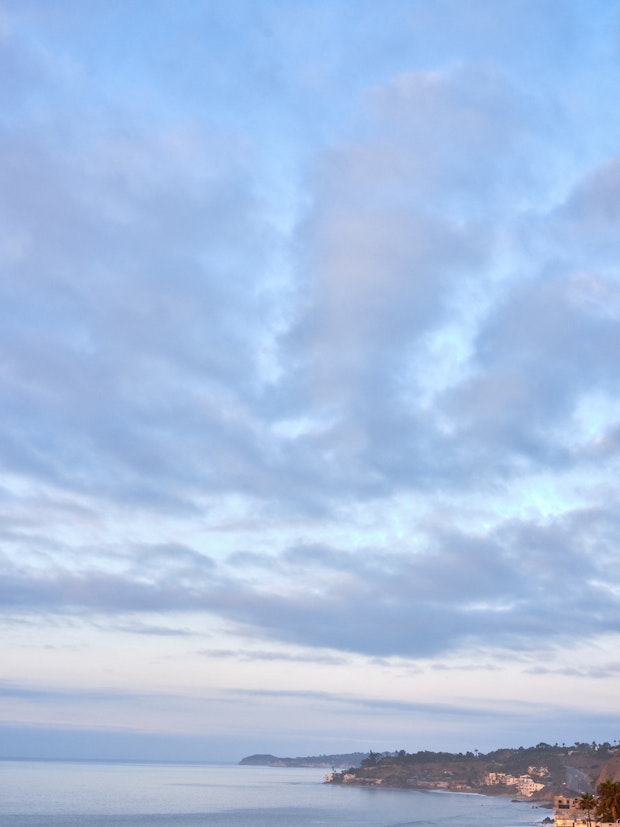 What if I don't have Ricotta?
That's okay! Do you have cottage cheese? You can swap that in for the ricotta. I suspect you could even swap in full-fat Greek yogurt, but I haven't tested that version yet.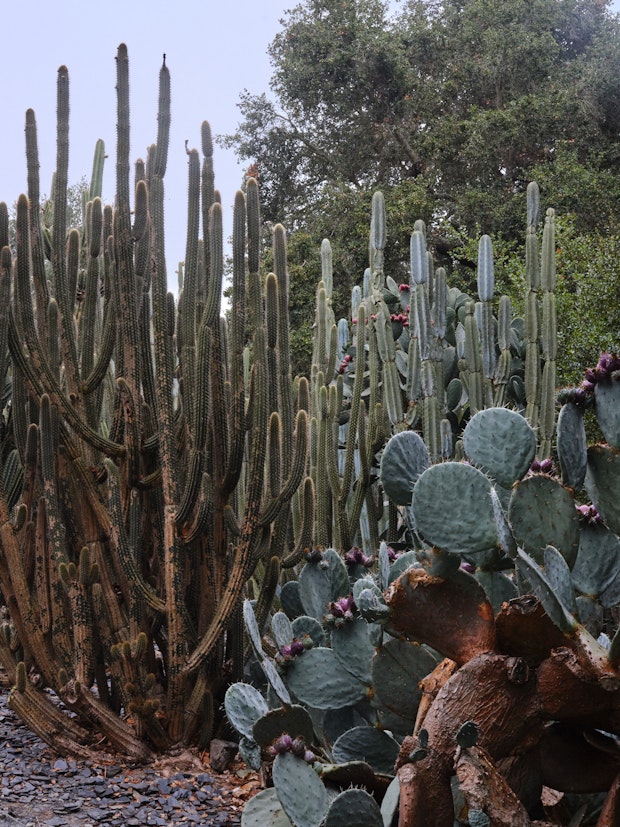 A few shots of Lotusland here, and the Mailbu Hindu Temple as well. Both highlights of our trip.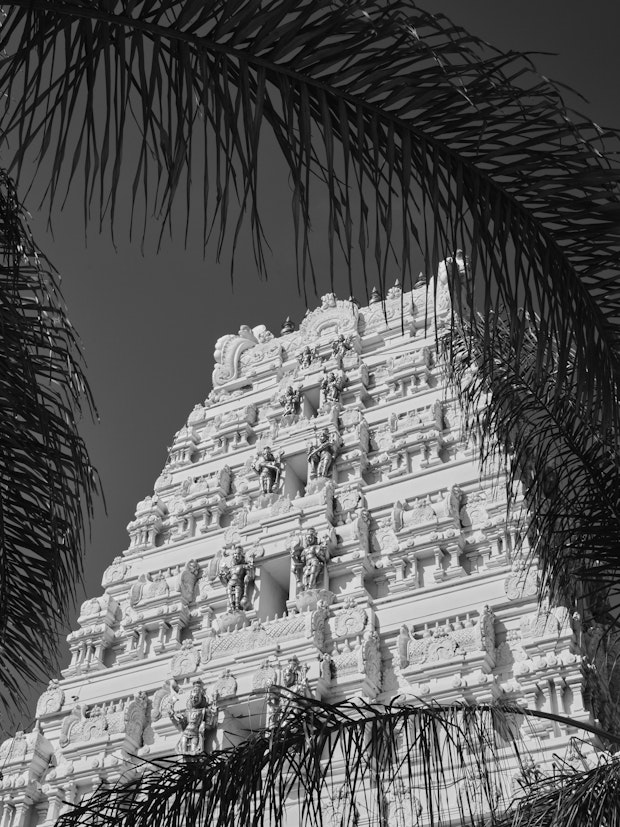 Ricotta Pancake Variations
There are a lot of ways to switch up this recipe with whatever citrus, spices, and seeds you have.
Lemon Poppyseed Ricotta Pancakes: Sprinkle a tablespoon of poppy seeds across the batter before folding in the whipped egg whites.
Lemon Olive Oil: Replace the olive oil with lemon olive oil for an added lemon boost.
Orange Ricotta Pancakes: Substitute the zest of one orange for the lemon zest.
Market Lime Ricotta Pancakes: I have a market lime tree on my patio and these pancakes are amazing with the zest of two makrut limes in place of the lemon zest.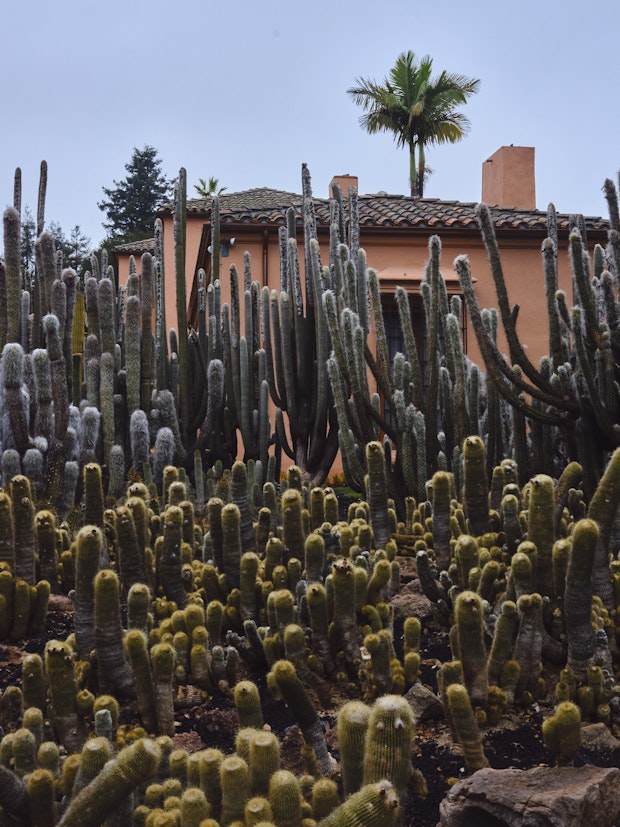 I hope you love these ricotta pancakes as much as I do! There are more pancake recipes around in the the archives as well. Here's where to go if you're looking for more of a classic pancake recipe, if you're looking for a good vegan pancake recipe, these blueberry beet pancakes sound wild, but are beautiful and delicious. And all things pancake are better with this blackberry saffron honey, a berry version of the saffron honey  I mentioned up above.